There are so many amazing ways you, your workplace or community can help advance patient care at the Mater Public Hospital. Why not take on a challenge now?!
100 Miles in a Month September 2022
Could you run 100 Miles in a Month this September? It's a tough challenge. But it'll help advance patient care.
The Dickie Dip 2022
Take a dip in the nip for men's health! It's going to be freezing but you will help fund vital equipment for prostate cancer in the Mater Public Hospital.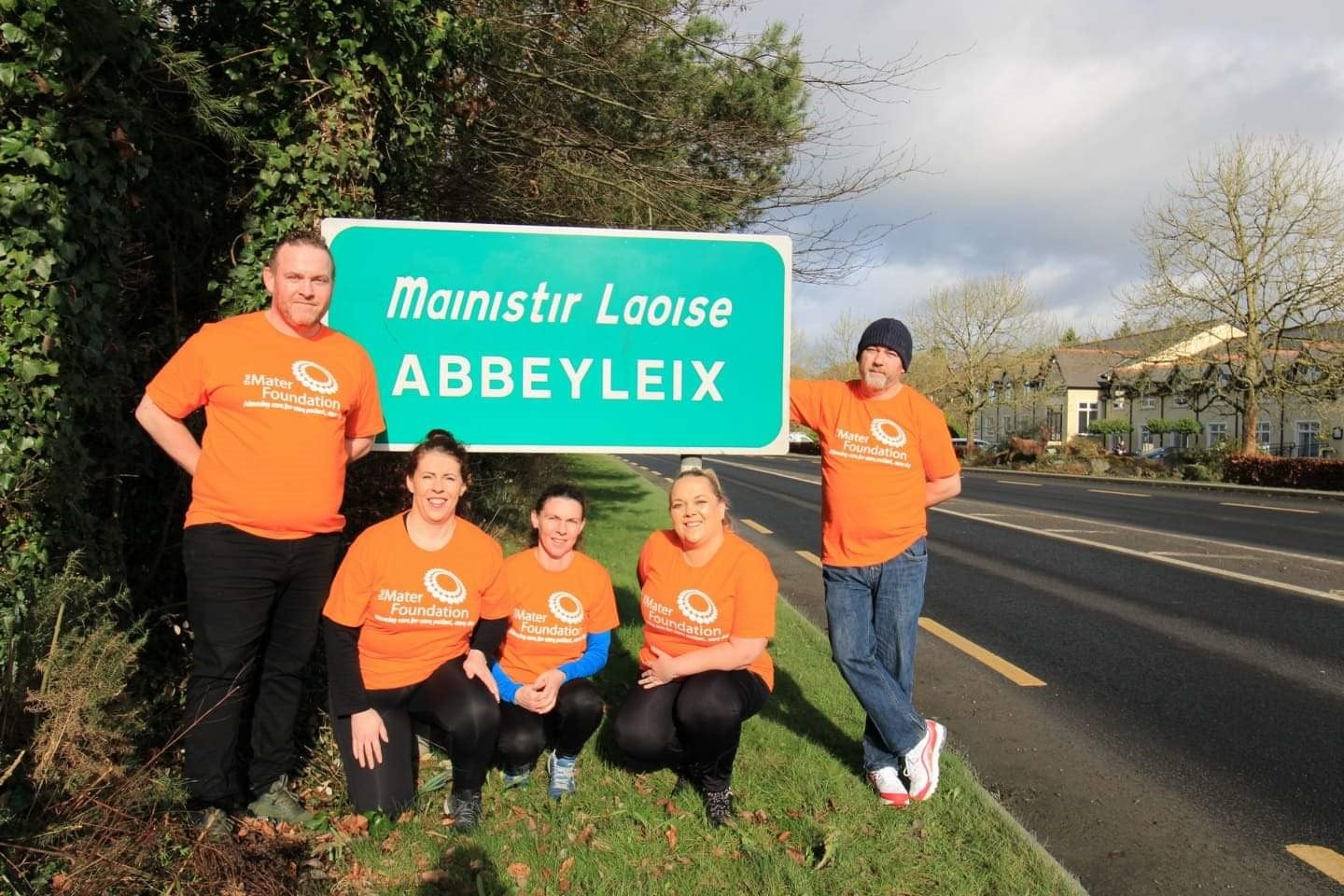 Register Your Event
Register your event to support patients at the Mater Public Hospital. We will get in touch to help you organise it!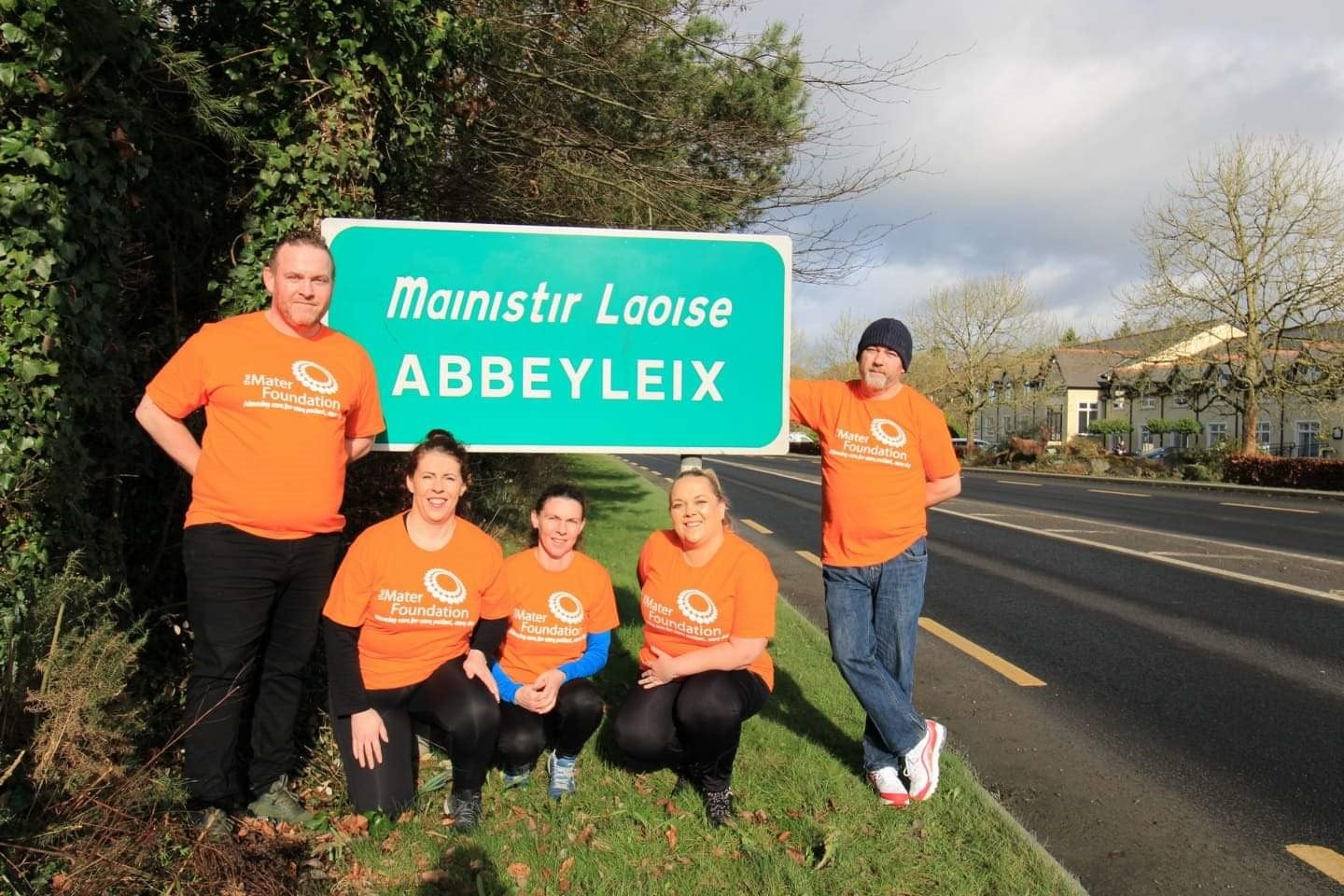 About the Mater Foundation
The Mater Foundation is the official fundraising body of the Mater Public Hospital.

The Mater Foundation makes a real difference to patients by providing services and funding equipment that otherwise would not exist. Through our grants programme we dare to go beyond the traditional fields of funding to ensure that patients attending all areas of the hospital receive the best we can offer.

Would you like to talk to us about your fundraising idea?